Best Pandit for Kalsarp Pooja
Book Kaal Sarp Pooja Trimbakeshwar with Pandit Anirudh Guruji.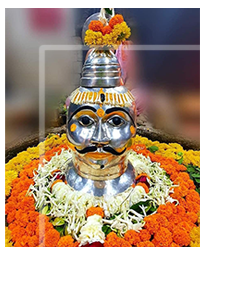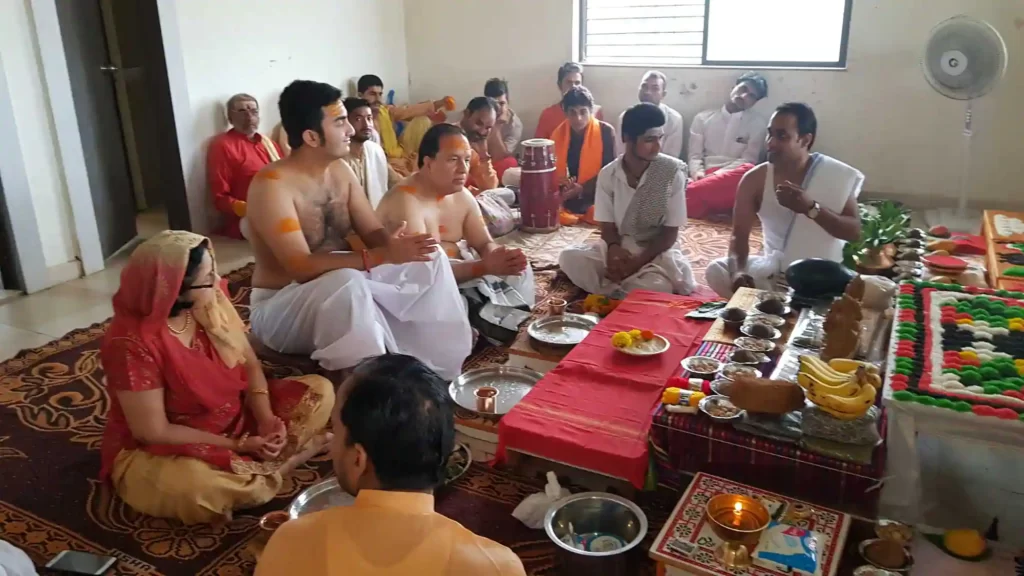 25+ Years Of Experience As A Trimbakeshwar & Kalsarp Pooja.
Pandit Anirudh Guruji is one of the famous Pandit for kalsarp puja at Trimbakeshwar. Panditji is versatile with all types of vidhis and pujas that are performed at Trimbakeshwar and has been performing them since many years with proper technique.
People from all parts of India and also all around the world have been coming to their place to perform all sorts of vidhis.
Pandit Anirudh Guruji is the famous pandit who living in Trimbakeshwar and have dedicated experience of more than 10 years. Pandit Anirudh Guruji is an expert in all Pujas and Vidhis of Hindu religion like Kalsarp Yog Puja, Tripindhi Shradha, Pitru Dosh Puja, Vastu Shanti, Navgrah Shanti, Rudra Abhishek etc. which are very effective for getting rid of your problems and for creating a bright and successful future.People from all parts of India have been coming at Trimbakeshwar for performing all sorts of vidhis.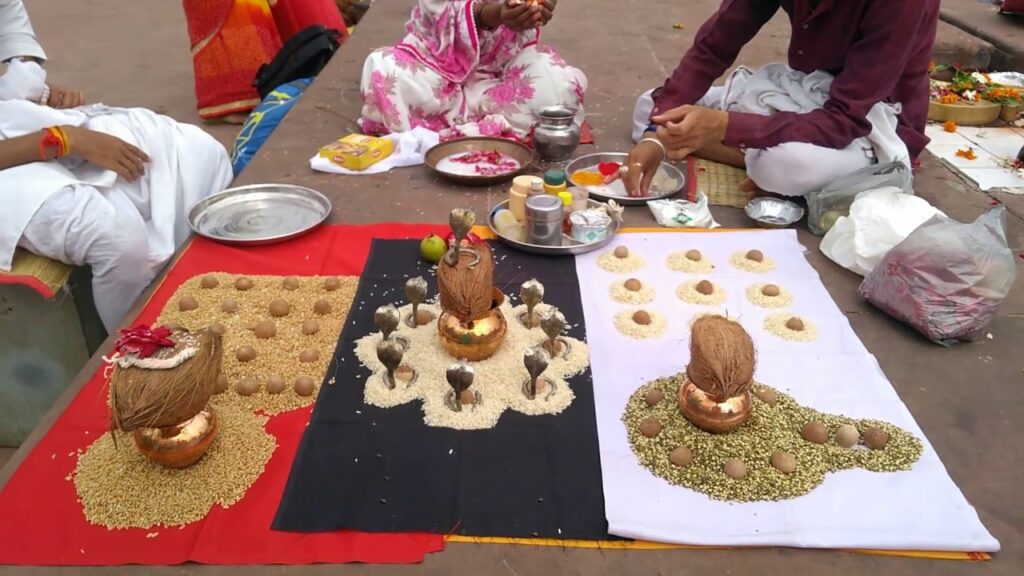 Kalsarp Pooja Trimbakeshwar
Mahamritunjaya Jaap Pooja Trimbakeshwar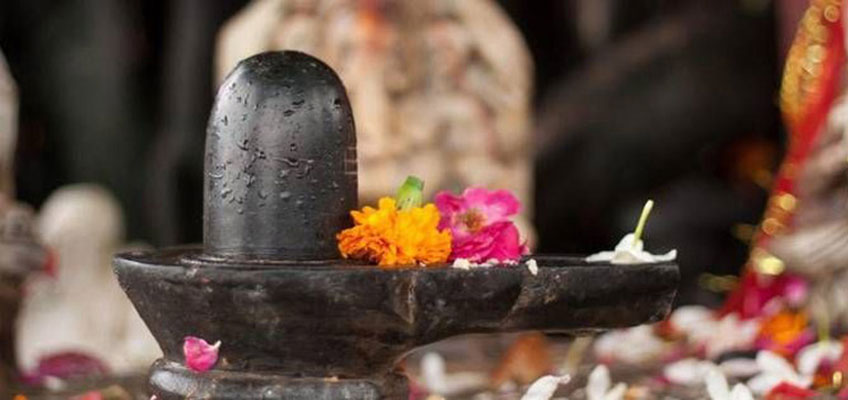 Rudra Abhishek Pooja Trimbakeshwar
"Arcu iste nihil dolorum, cupidatat asperiores quisque magnis laborum arftge ad voluptate,Fusce habitant aspernatur excepteur ut esse hello pellentesque auctortor, etiam tempus voluptatibus."
"Quaerat mus ut? Magni suscipit eaque impedit nemo? Ullamcorper autemris quaerat habita , facere dignissim irure netus, dolores!"
Impedit sollicitudin praesent cum eligendi justo aperiam eget tellus mconsectetuer, porro nostrud ad taciti nesciunt omnis cubili